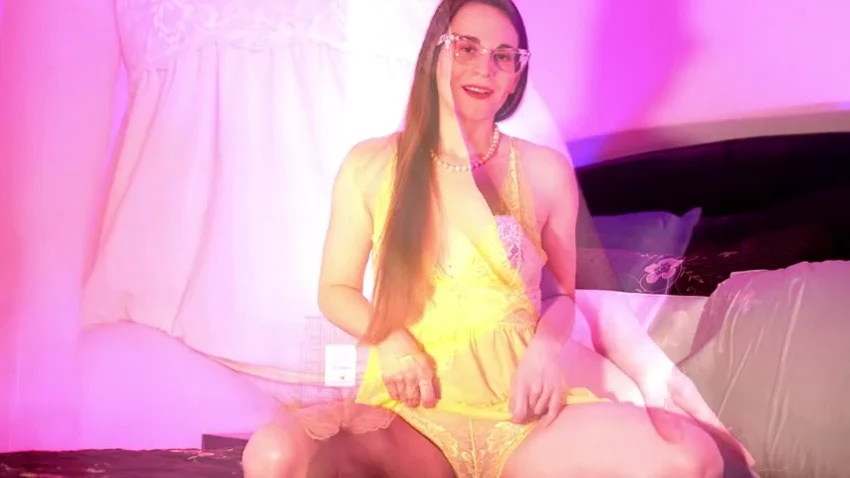 Slowly and subtly, my purpose will be revealed.  By then your mind will be too soft to resist.
Continue reading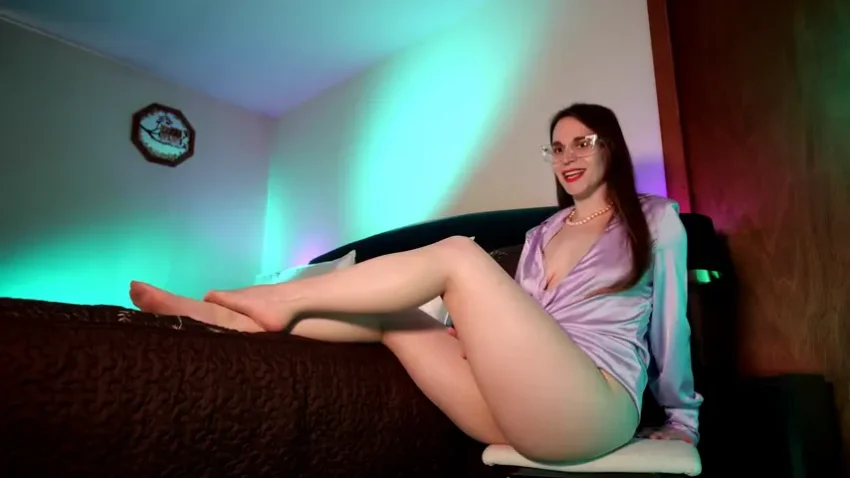 I cast my spell, an erotic loop, and you fall victim to my sensual power. You're addicted to paying. You will pay again. My revealing, sheer pantyhose and shimmering satin…
Continue reading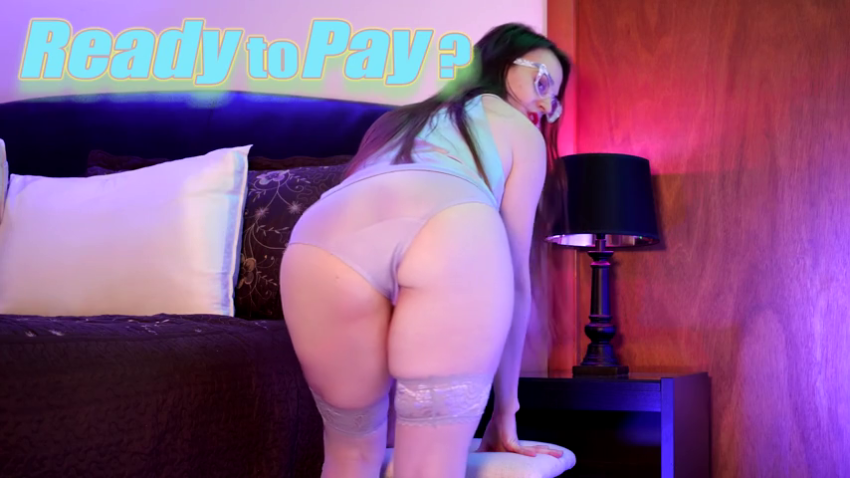 I know you're ready to stroke, but are you ready to pay? Let's make sure you are. You're going to sit there, staring at my body and growing more aroused….
Continue reading