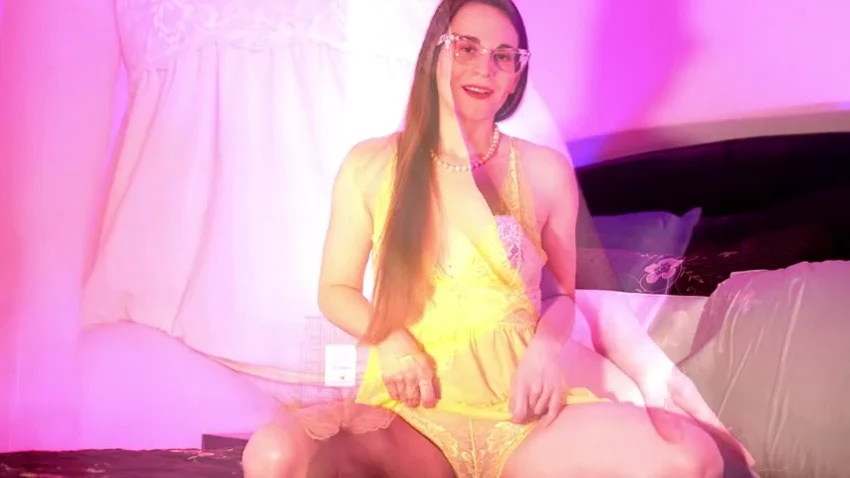 Slowly and subtly, my purpose will be revealed.  By then your mind will be too soft to resist.
Continue reading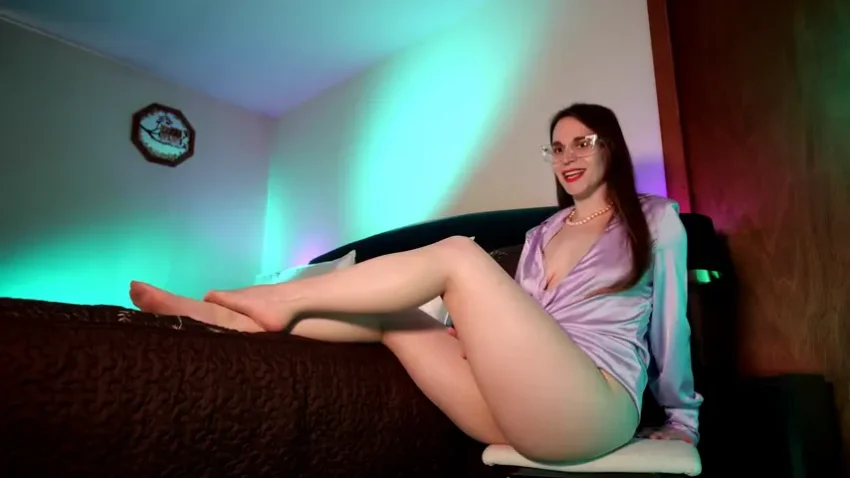 I cast my spell, an erotic loop, and you fall victim to my sensual power. You're addicted to paying. You will pay again. My revealing, sheer pantyhose and shimmering satin…
Continue reading
Your cock swells and thoughts of paying me become more intense. Every transfer of cash from you to me reinforces these principles and wholesome goodness washes over you.
Continue reading